How to Exhibit

Customer Service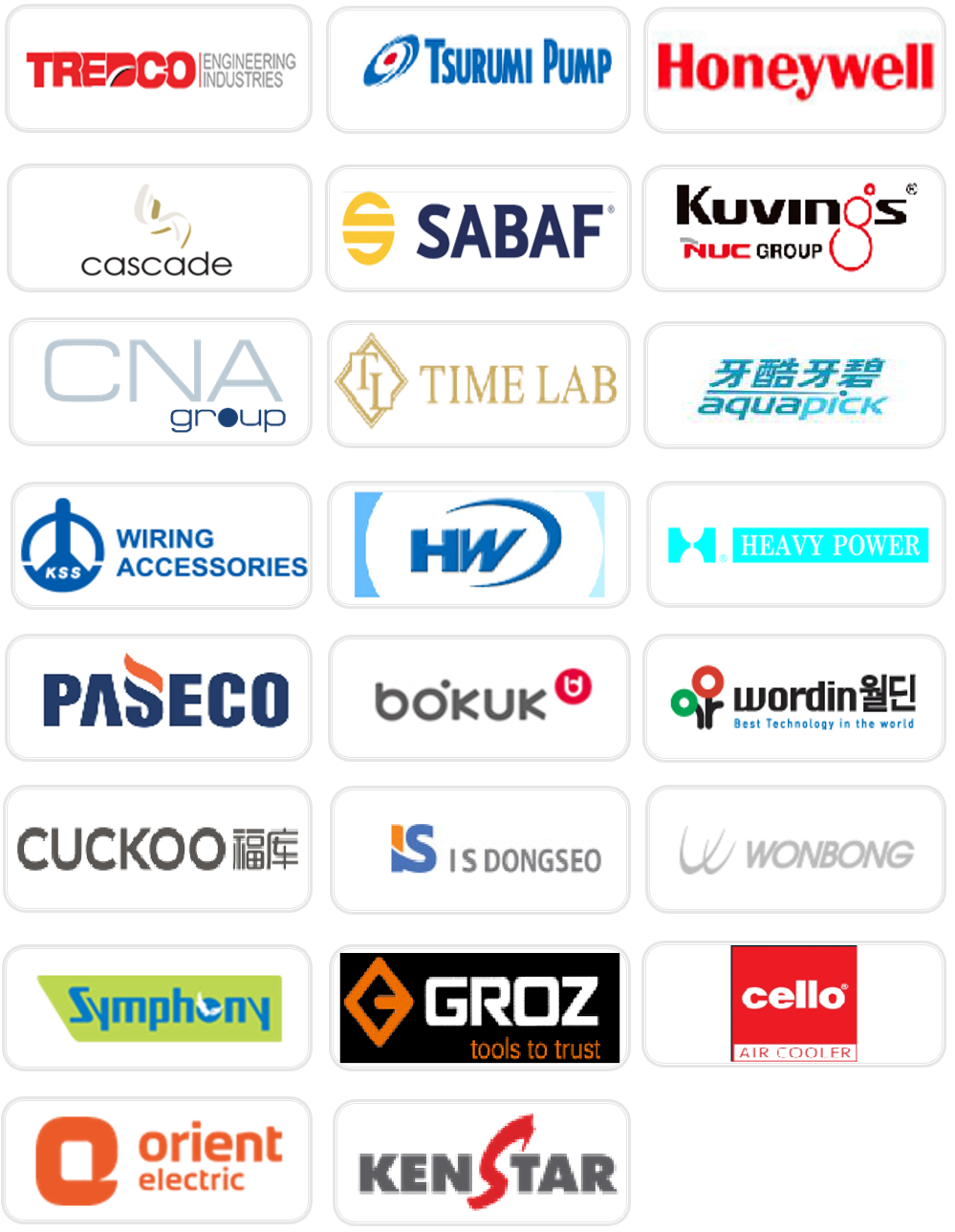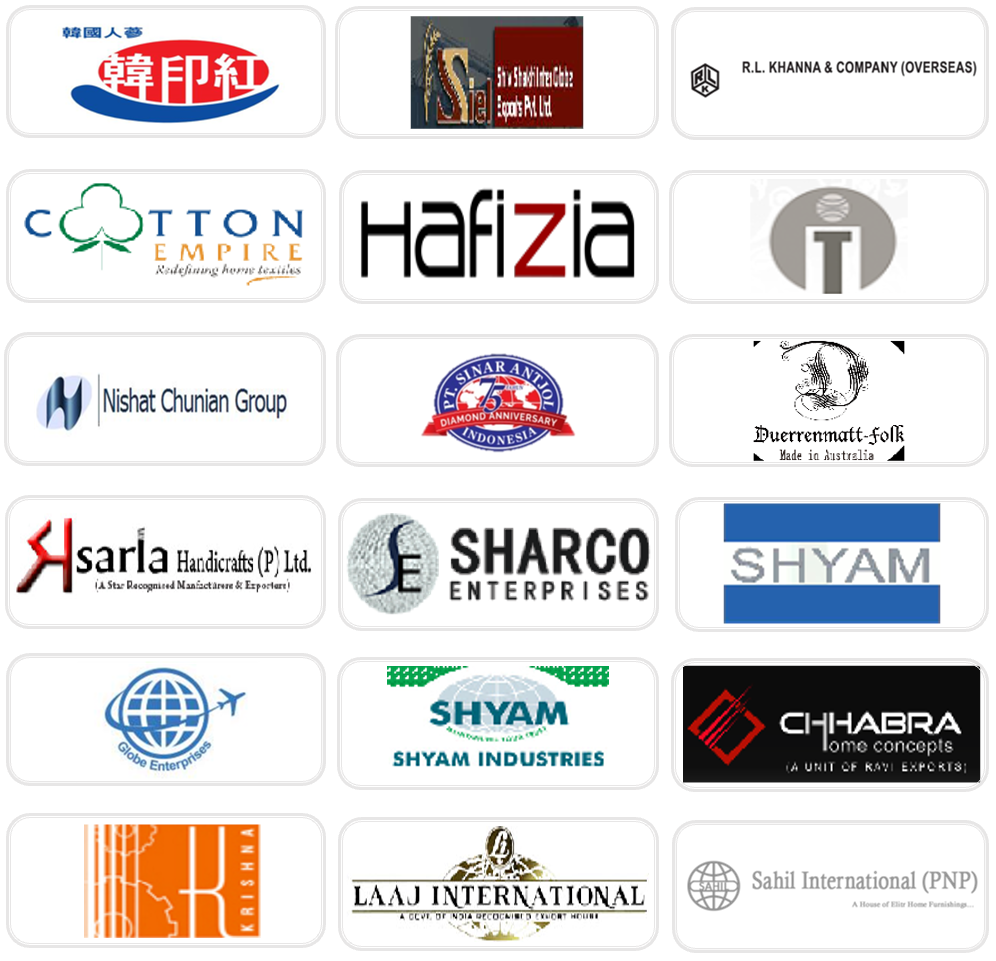 Introduction of VIP exhibitor service in International Pavilion
As the organizer of canton fair, the China Foreign Trade Centre has attached great importance to customer service, with constant research for scientific exhibition mode and better service system.We are trying to make a world-class exhibition in standard of specialization, marketization, internationalization and branding.
To improve exhibition level and exhibitor satisfaction of international pavilion, we set up VIP exhibitor service for overseas VIP exhibitors and group exhibitors. This VIP service will provide individual and deeper service for faithful and competitive exhibitors who have applied large booths and have attended our exhibitions several times.
How to become VIP exhibitor of International pavilion
You can become VIP exhibitor if you have reached following criteria:
1. Branded participating companies should have high industry reputation as well.
2. Companies have three or more exhibition records in the latest three years.
3. When the exhibition area of single phase have meet the following standard:
| | |
| --- | --- |
| Phase | Exhibition area |
| Phase 1(Electronics&Household Electrical Appliances,Building Materials&Hardware,Machinery Equipment) | over 36 ㎡ (including 36 ㎡) |
| Phase 3(Food&Drink,Household Items,Fabrics&Home Textiles) | over 18 ㎡( including 18㎡) |
4. Companies should obey industry standards, have healthy competition with counterparts and play exemplary roles in industry.
5. Companies should support and cooperate with the related work of the Canton Fair and have no violation records of relevant regulations in the past three years in the Canton Fair.
Statement:
1.Companies meeting the above requirements shall be entitled to the VIP exhibitor treatment.
2. If the terms of service involve personal service, each VIP exhibitor can elect 3-5 representatives to enjoy relevant treatment.
The final interpretation right of the criteria of VIP exhibitor is belong to China Foreign Trade Centre
Main service contents to VIP exhibitor
1. Recommend suitable purchaser
We would give priority to the suitable inland purchasers recommended by VIP exhibitors to visit International Pavilion for free.
2. VIP exhibitors can participate in the forums, seminars and other related important events in the Canton Fair.
Senior management of VIP exhibitors will be invited to participate in important events during the Canton Fair.
VIP exhibitors can submit pre-applications to the fair and enjoy priority to rent the meeting rooms.
3. VIP exhibitors can gain focused advertisement in the website of International Pavilion.
4. Follow-up services for VIP Exhibitor
Effect evaluation for VIP exhibitors
We will do further evaluation about the exhibition results to VIP exhibitors during each Canton Fair. In this way, a database will be established to merge the evaluation results into holistic approach.
The establishment of callback system for VIP exhibitor
We will pay a return visit to typical VIP exhibitors to maintain good communication with each other after each Canton Fair. In this way, we hope to gain in-depth understanding about the customers required services, which is the foundation of building personalized service system.
5. VIP exhibitors can enjoy free refreshments in specified cafes
Representative of VIP exhibitors can enjoy free refreshments in specified cafes with the VIP coupons given by the fair.